Mesquite's Leading Source for Lighting Repair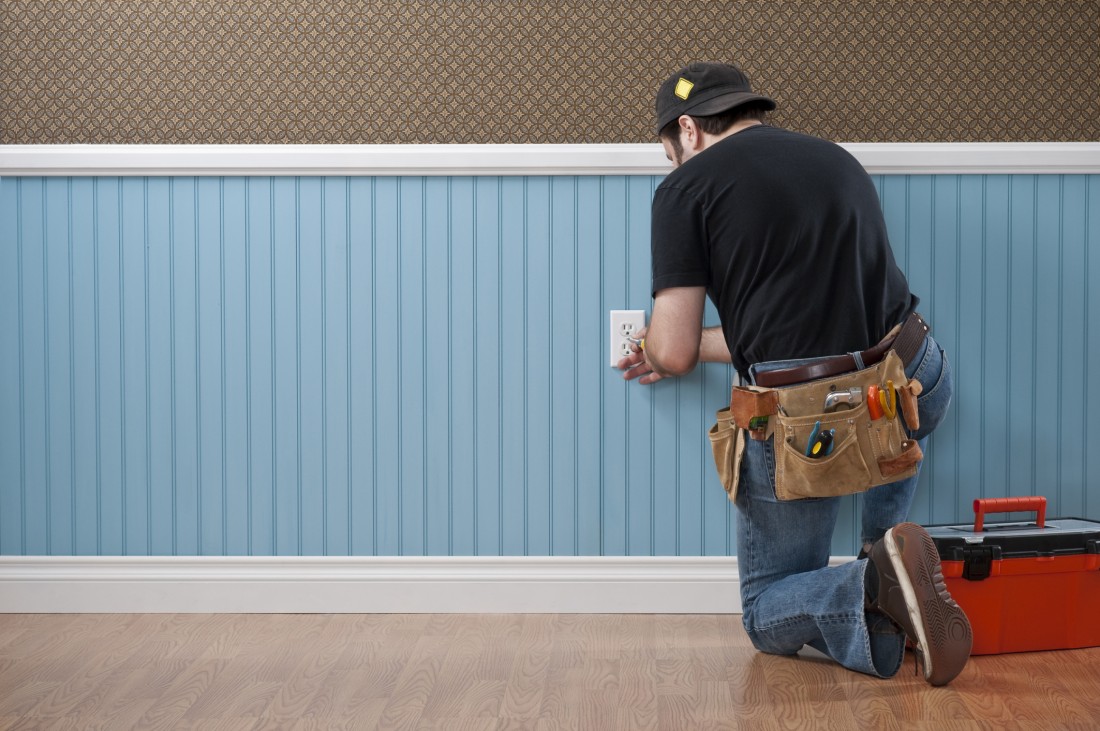 Hawes Electric Service has been providing comprehensive electrical services for homeowners and businesses in Mesquite and across the Metroplex since 1945. As a local, family-owned company, we have been serving the Dallas Metroplex area for over 60 years.
We strive for the best, which means we hire the best, use the best materials, and provide top of the line service. Today, our customers continue to rely on us for excellent workmanship, superior service, and quality products.
Our full-service specialties include standby generators and backup power solutions, electrical service upgrades, wiring, and repairs. We are experienced, well-equipped, and highly qualified to handle any of your electrical needs. In addition to our technical expertise and expertly-trained staff, you can expect the highest level of professionalism during every stage of your electrical service.
From initial contact through installation, upgrade or repair, your satisfaction is our top priority and we welcome the opportunity to prove it!
Full-Service Electrical Contractor Serving the Dallas Metroplex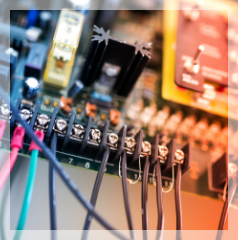 Whether you live in an old home that needs rewiring, a service upgrade, or some electrical repair, or you live in a brand new home that needs a new system put in place, Hawes Electric can customize your home to fit your needs. We are fully licensed, insured, and knowledgeable about the latest trends in electrical upgrades, including the latest, safest, and most energy efficient technology.
Electrical Repairs, Wiring Upgrades, and Maintenance Service in Mesquite, TX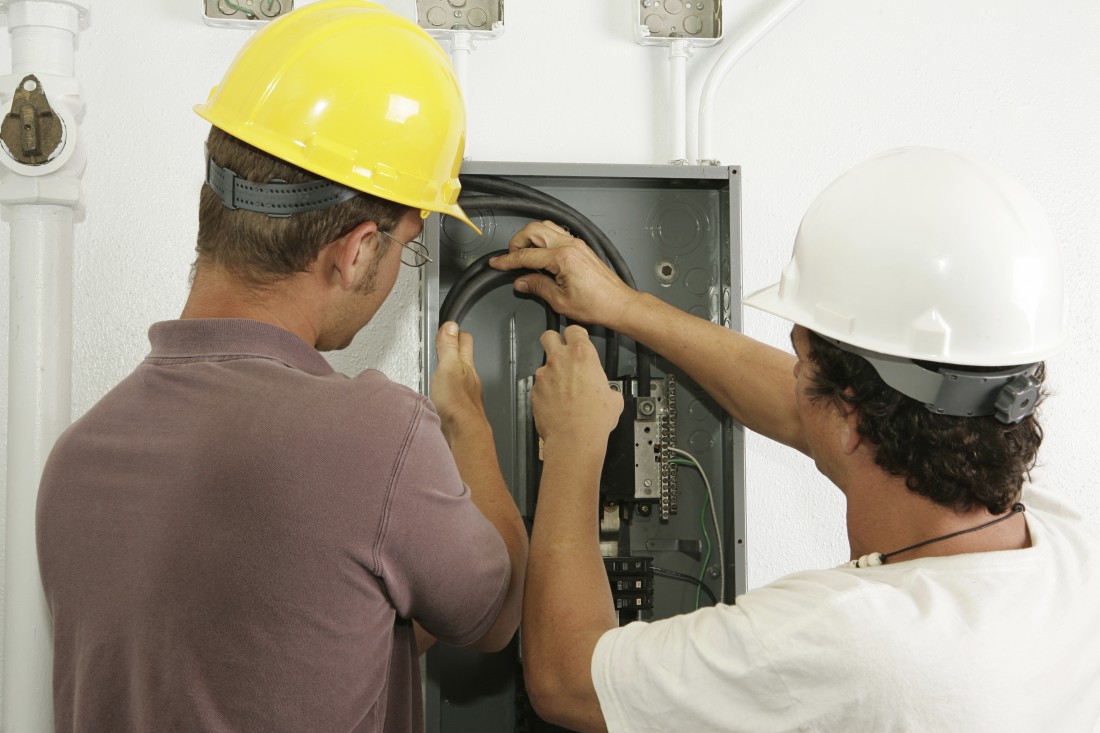 As an electrical contractor with over 60 years of expertise and ongoing experience, we provide a comprehensive electrical repair and new installation service in the Dallas metroplex.
We can remove all existing electrical service equipment and furnish and install a new exterior cable drop (overhead type service), meter socket, entrance cable, circuit breaker panel, and circuit breakers for all circuits, as well as label all identified breakers, code required grounding, final connections and clean up.
We offer a large variety of residential and commercial electrical services that ensure or customers satisfaction:
Uniformed & Licensed Electricians
Meter & Panel Replacement
Service Upgrades
Recessed Lighting
Aluminum Wiring Repair
Emergency Generators
Landscape Lighting
Remodels
Security Lighting
Pool Equipment & Hot Tubs
Discover why Hawes Electric is the leading electrical contractor in the Mesquite area:
"Jim Hafner is a real professional. Hawes installed a large backup generator at my residence and the installation was done very professionally...on time and...on budget! You will find Jim very responsive." W. Felder
"I had an issue in my house and I called them around 5:30pm. The gentleman was extremely nice. The appointment was made for early the next morning. They called me first and arrive on time. They were extremely professional and were able to diagnose my issue in 15-20 minutes. The issue belonged to TXU and they even called them for me to have them come out. I would definitely recommend Hawe's and I intend to use them again." Sonya
---
At Hawes Electric, 75% of our business comes from returning customers. Call us today for all your electrical needs!