Licensed & Insured Commercial Electrical Contractor in Fort Worth, TX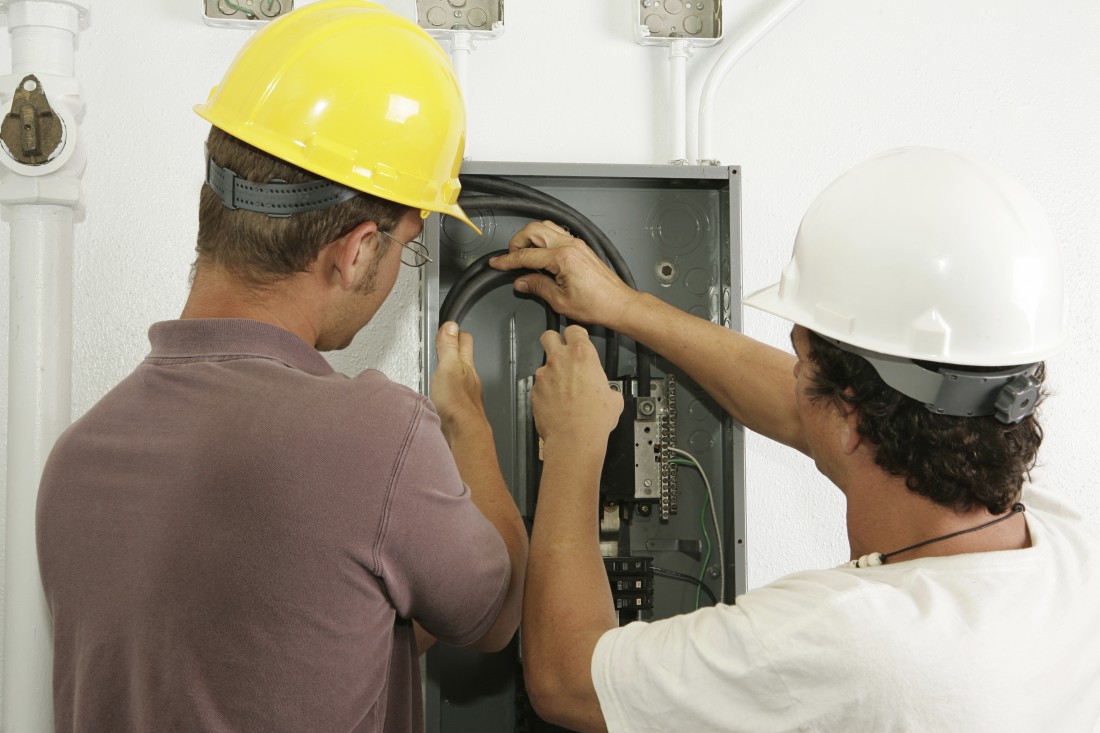 Since 1945, Hawes Electric Service has provided Fort Worth and the surrounding areas with expert electrical service for both commercial and residential customers. As a family owned business Hawes Electric Service has remained faithful to the traditional values of pride, integrity, and professionalism. We strive for the best, which means we hire the best, use the best materials, and provide top of the line service to all of our customers.
At Hawes Electric, we believe in providing our clients with every convenience we're capable of. Our customers continue to rely on us for excellent workmanship, superior service, and quality products. Due to this commitment Hawes Electric Service is proud of the fact that 75% of our business is from returning customers. Whether you have a question, need an estimate or emergency service we will be there to help you.
Full-Service Electrical Contractor Serving the Dallas Metroplex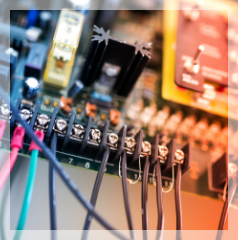 With over 60 years of experience in residential, commercial and industrial electrical industries, we offer a full line of services with a focus on high quality workmanship and reliable solutions. This includes electrical upgrades, renovations, remodels, new construction, new equipment installations and more.
Residential Electrical Services in Fort Worth, TX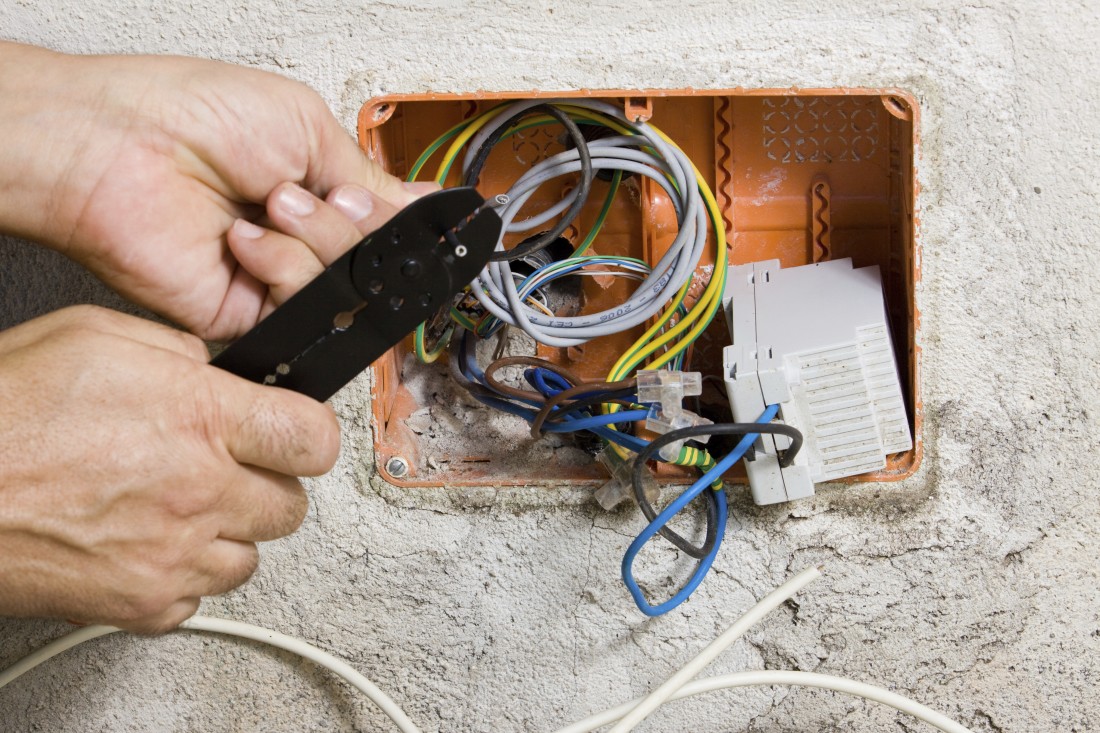 As an electrical contractor with over 60 years of expertise and ongoing experience, we provide a comprehensive electrical repair and new installation service in the Dallas metroplex. We offer a large variety of electrical services that ensure or customers satisfaction.
We can customize your home to meet your family's needs, whether you live in an old home that needs rewiring, a service upgrade, or some electrical repair, or you live in a brand new home that needs a new system put in place.
Services Provided:
Uniformed & Licensed Electricians
Meter & Panel Replacement
Service Upgrades
Recessed Lighting
Aluminum Wiring Repair
Emergency Generators
Landscape Lighting
Remodels
Security Lighting
Pool Equipment & Hot Tubs
Commercial Electrical Services for Businesses in the Fort Worth Area
At Hawes Electric, we know that losing electricity, even temporarily, can mean huge losses in productivity and cash for your business. You can count on our trained electrical contractors to accurately identify and solve any of your electrical challenges with the highest level of satisfaction. Trust us to provide prompt, efficient, and reliable electrical service. We have the ability to do it all. No job is too big or too small.
You can count on Hawes Electric for:
Uniformed & Licensed Electricians
Emergency Generators
Office, Warehouse & Parking Lot Lighting
Equipment Hook Up & Repair
Motors & Controls New Construction
Design Build
Tenant Finish Out
Remodels
Value Engineering
Reviews from customers throughout the Dallas Metroplex:
"I had an issue in my house and I called them around 5:30pm. The gentleman was extremely nice. The appointment was made for early the next morning. They called me first and arrive on time. They were extremely professional and were able to diagnose my issue in 15-20 minutes. The issue belonged to TXU and they even called them for me to have them come out. I would definitely recommend Hawe's and I intend to use them again." Sonya
"Hawes Electric is an established and reputable firm. They did extensive work at my office and my boss was very pleased with the efficiency and quality of the work. I have also used Hawes at my home and would recommend them highly." Johanna
---
At Hawes Electric, 75% of our business comes from returning customers. Call us today for all your electrical needs!